Empowers our singers.
Creates opportunities for artistic & globally minded growth.
Inspires audiences with the beauty of choral music.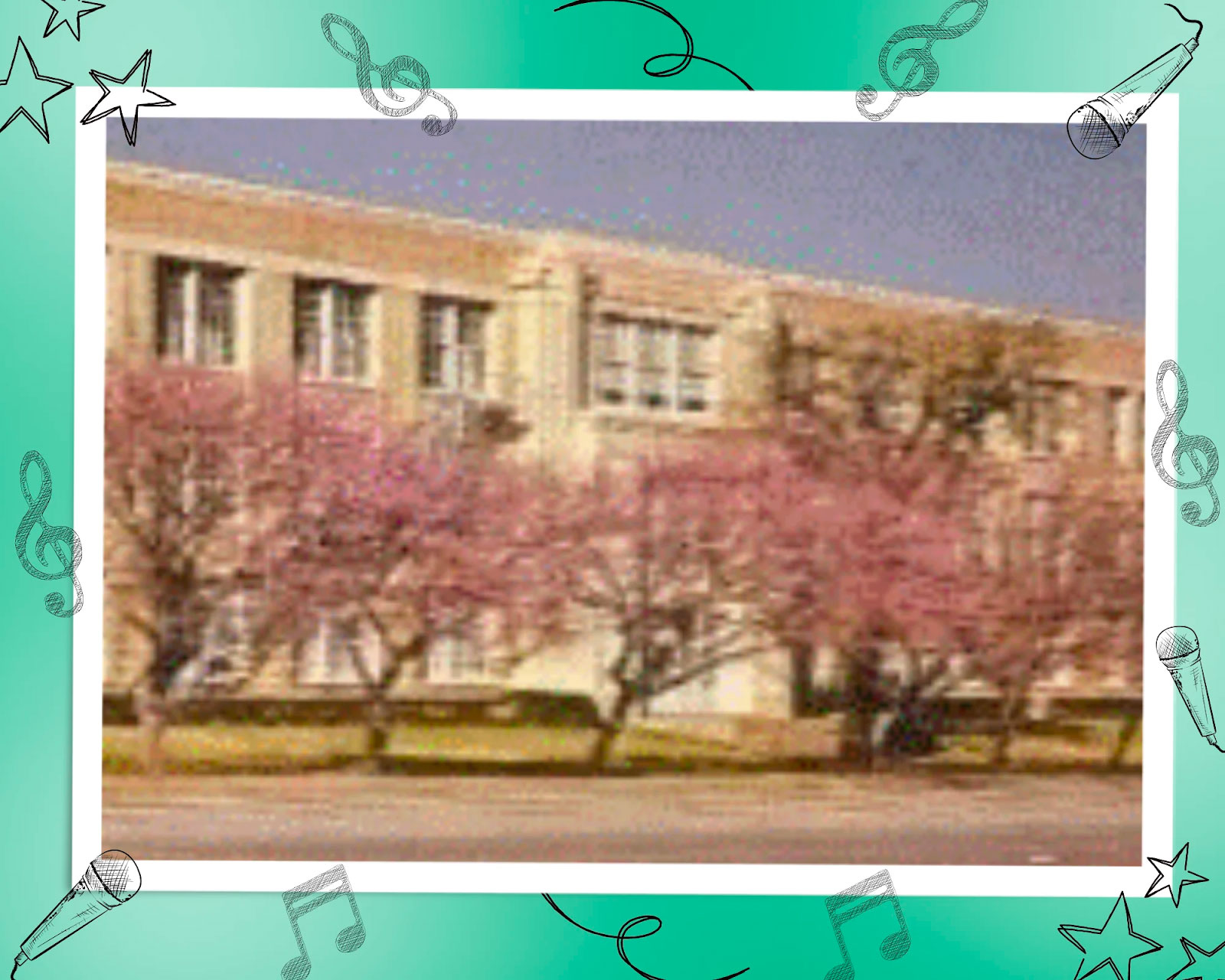 1957- early 70's
The great Herbert Teat, an icon, led the program as the state vocal chairman and a former President of TMEA. In 1969, Naomi Short moved up to the LHS from Foster Jr High. Back in the 60's, the Texas All State Choir had 15 regions, and each region was allowed 16 All-Staters. The area choir tryout system started in 1969-70. LHS had 5 of the region's 16 total. LHS usually led the region in state and region members. Naomi continued the choir's successes at LHS.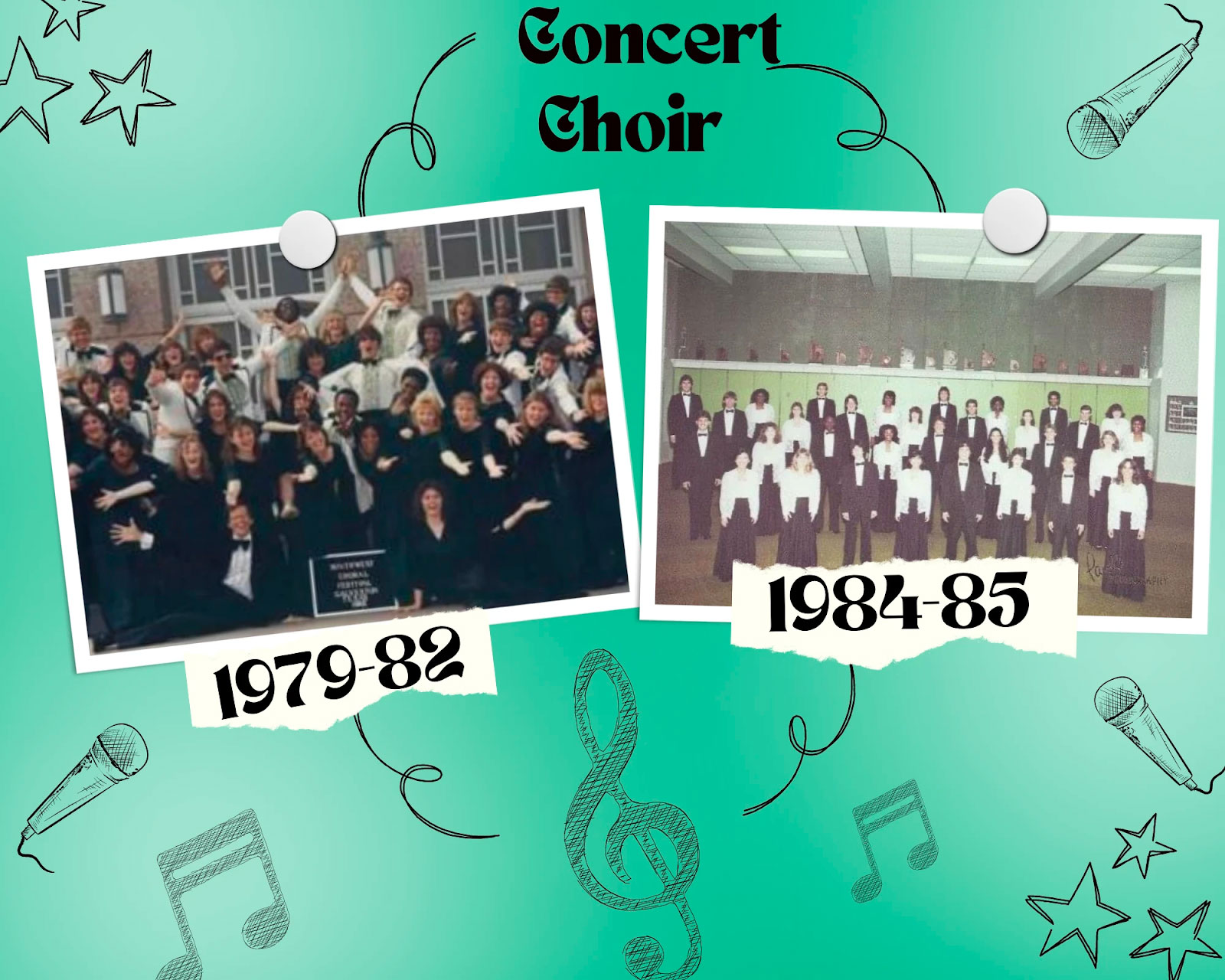 Concert Choir
The Concert Choir was created to have a dedicated group of singers that would compete in TMEA, UIL, and Festival Activities. Concert Choir is an auditioned, mixed choir. 
Singstations over the years
The SingSations were created in the late 1970's at the Elite Performance and Show Choir group. These students had a place in the Concert Choir as well as an elite place in the SingSations. They also learned pop type music that they would perform in concerts and around the Longview Community creating a bridge between LISD and the public.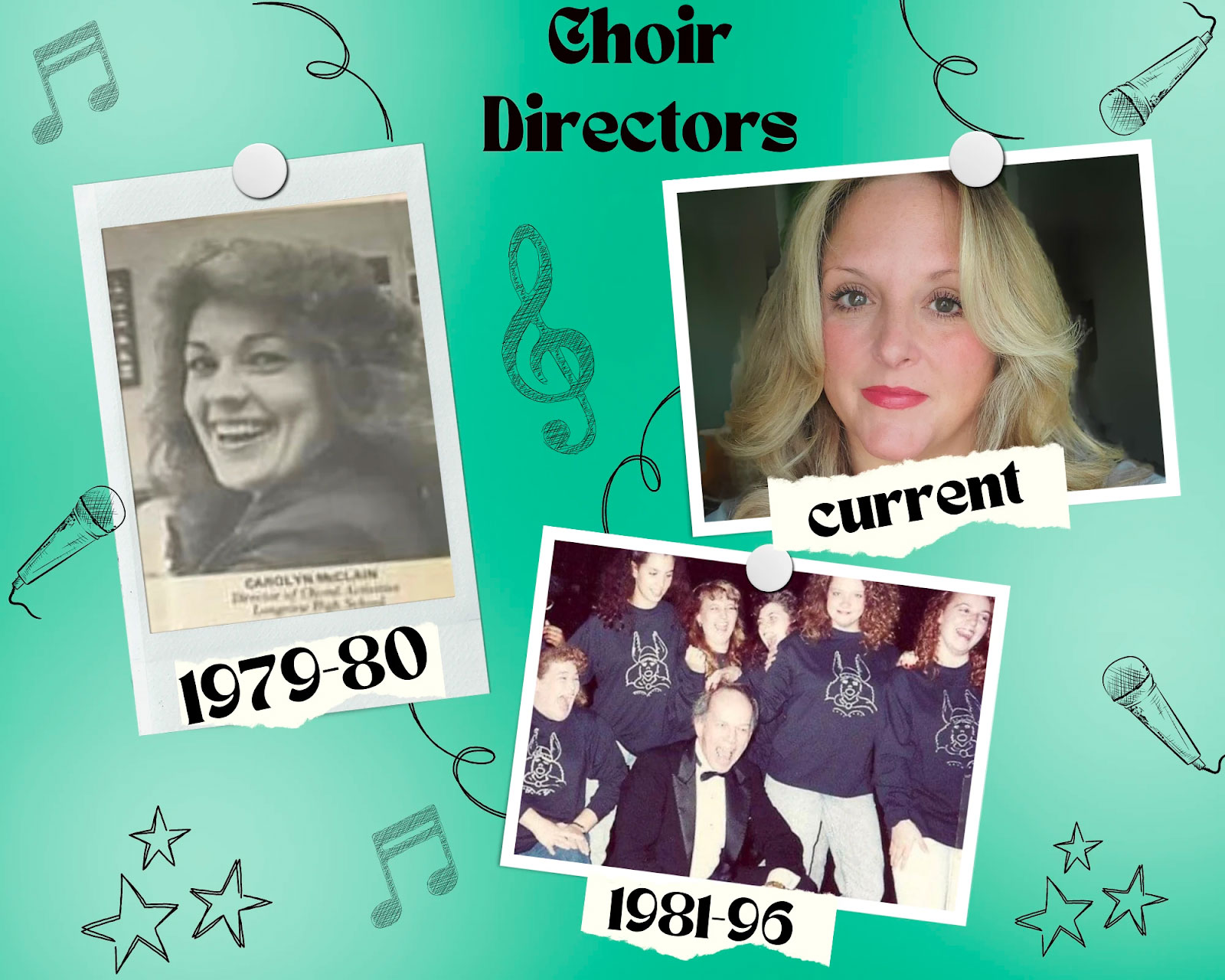 Choir Directors
The LHS choir has had amazing directors over the years like Carolyn McClain during the late 70s, Don Waugh from 1981 - 1996, John Wink (1996-2002), Jason McPhearson (2002-2015), Kenneth Walker (2015-2019), and Melody McMullen (2019-2023). They have all contributed to the choir's history of success!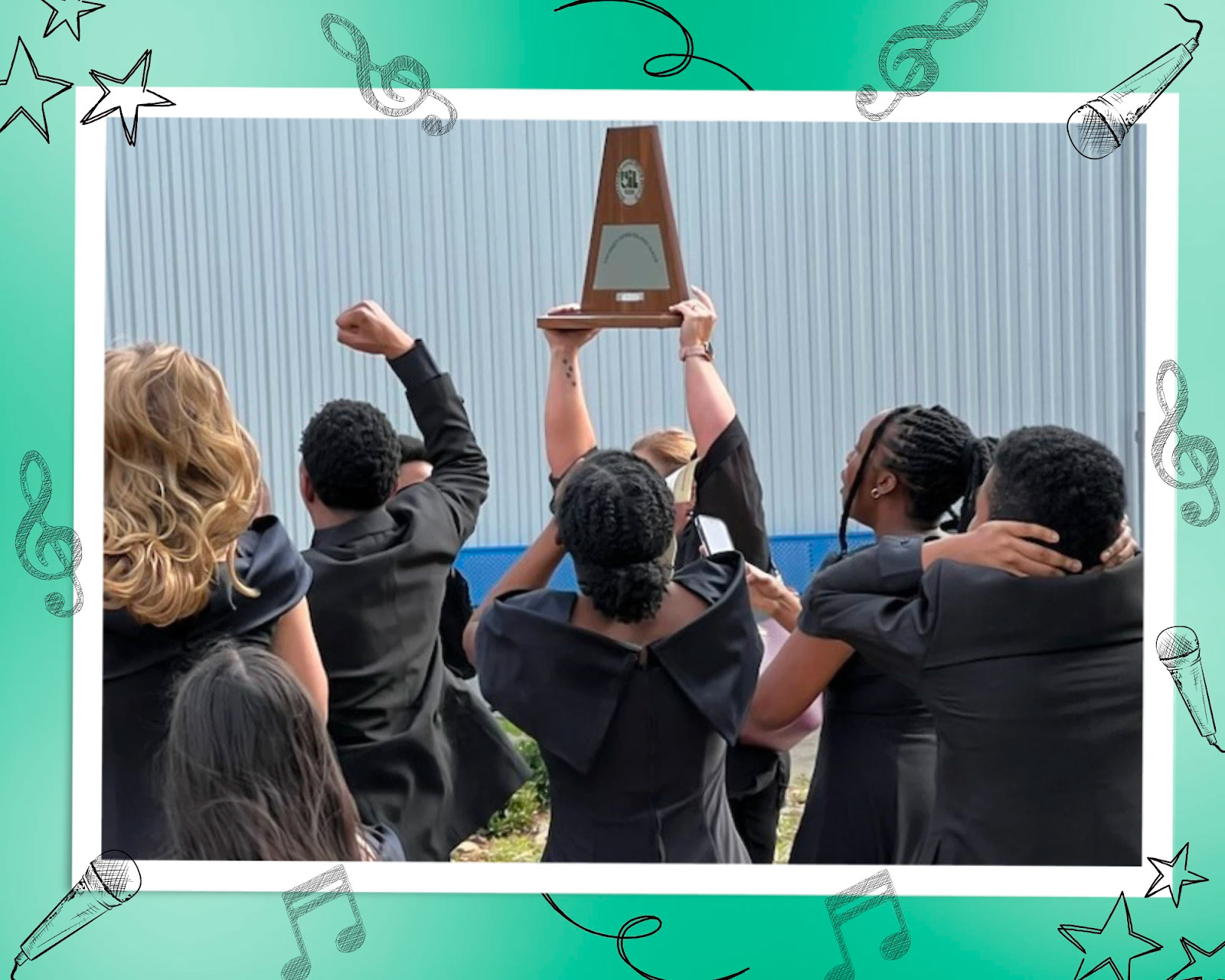 Today, the LHS Choir continues to honor the legacy of those who built and led the program by earning numerous state and regional recognitions including invitations to perform on big stages such as Carnegie Hall and on National television.
Smith Esteves named OUTSTANDING PERFORMER at State UIL Solo & Ensemble Contest!
Performing at the Dallas Mavericks game
Thank you to our sponsors!